مصاحبه با ریگان رورد
Raegan Revord
Raegan Revord, a performer based in Los Angeles, is currently seen on CBS's sitcom comedy "Young Sheldon," where she plays Missy Cooper. Released September 25, 2017, the show is now in its fourth season. Raegan has also previously appeared on Modern Family, Grace & Frankie, ALEXA & KATIE, TV Land's TEACHERS, and W/BOB AND DAVID. Aside from being an actress, she loves to read and write. She embraces social media by starting her own book club. #ReadingWithReagan is where she shares some of her favorite books.
Did you build relationships off set with any cast members?
Yes! From the very beginning we were doing things outside of work like going to Lance's house for brunch or going over to Ms. Laurie Metcalf's house for a back-to-work pool party or carving pumpkins and eating pizza during Halloween. Then we started traveling for the show, which meant spending time together over a long period of time. One of my favorite memories was of me and Zoe arriving in London and walking over to Buckingham Palace from our hotel. We explored Australia together, when we arrived there too! These are some of my favorite memories. I also like to have sleepovers with Mrs. Annie. She feels like an actual Meemaw to me. She makes the best quesadillas and lets me drive her boat.
What do you like to do during your free time?
During my free time, which I have a lot of these days due to Covid, I spend so much time at home with my little angel doggies. We have four and they are constant entertainment. I also love reading and writing. I just started writing a weekly newspaper for the show; it goes out every Saturday morning to our cast and crew. That eats up a lot of time. I'm also learning to play tennis. I'm terrible. I keep swinging the tennis racket like I'm playing baseball.
What was one of your favorite characters you've played, and why?
That's tough, I love all the different characters I've played and the experience it gave me, but my favorite is probably Missy. I've been playing her for four seasons now, and I just know her so well and love her. She's funny, she's sassy, and she's opinionated, so what's not to love.
How did you become an actress at such a young age?
Our friend had a friend who owned an agency and was like "Hey, you should meet this little girl. She's cute and has a lot of personality." Ha-ha! She started representing me and sending me on auditions. When my parents saw that it was something I really liked doing, and when I started asking them about being in movies and TV shows, they got me a manager. 
When did you realize that acting was your passion?
I've always loved entertaining, making people laugh, getting dressed up and putting on plays or concerts, but when I did my first episode of Modern Family, I knew! I remember wrapping the first episode and crying. I didn't want to leave, I wanted to return every day. That's when I asked my mom how to be on a TV show everyday but without auditioning. Now I know that's a series regular, but at 6 I had no idea what any of that meant. I just knew I wanted to be on set every day.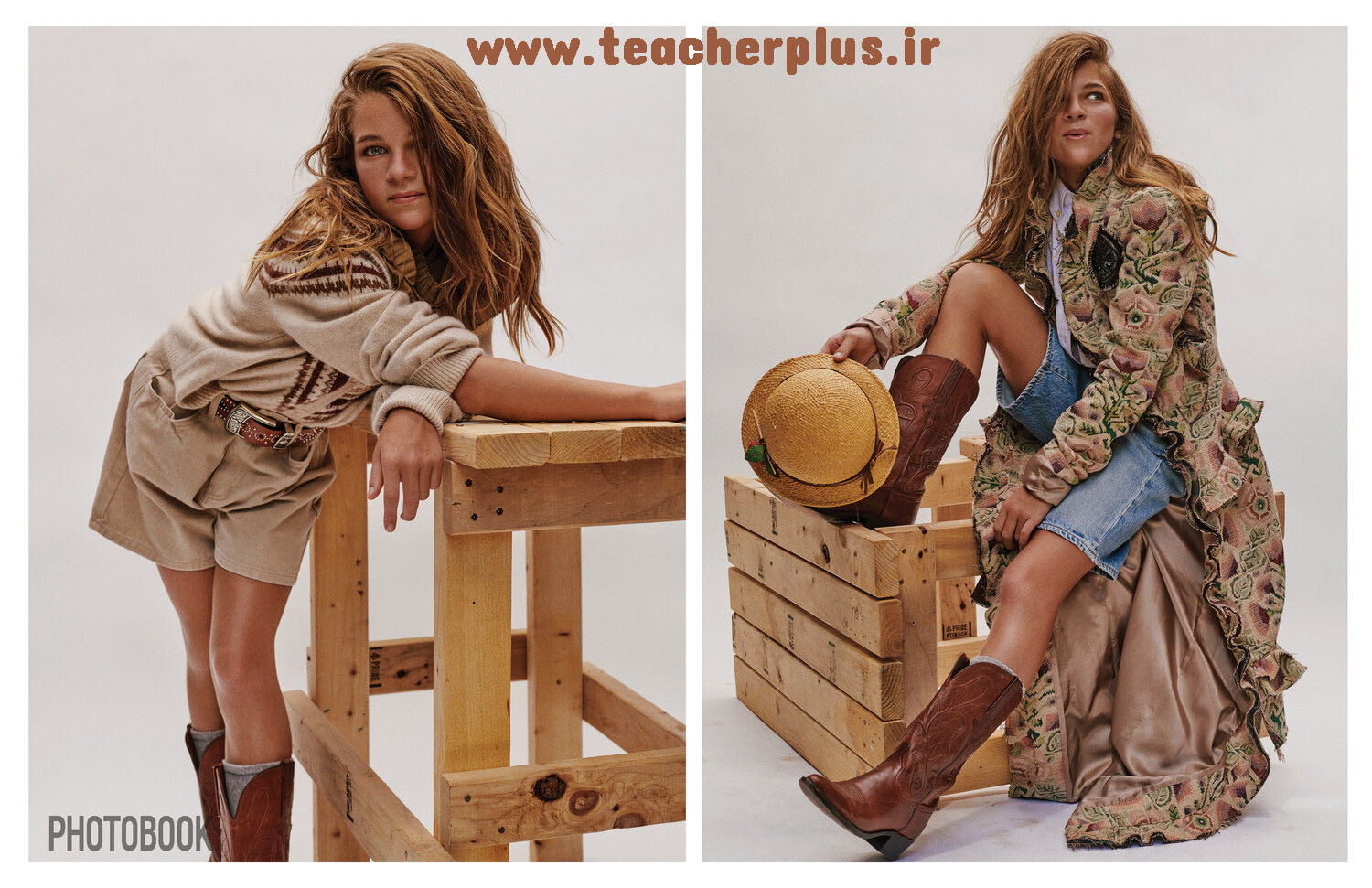 If you weren't in the entertainment industry what would you be doing now? Have you ever considered working on Broadway?
If I weren't in the entertainment industry, I'd probably just be in a regular school doing normal stuff. I'd be in middle school and probably involved in some clubs or something and hanging out with my friends. I LOVE Broadway. Before Covid, I saw a million shows. Once all of this is over, that's one thing I'm exciting about doing again. So yes, I'd love to be on Broadway one day.
Tell us about your role as Missy Cooper in "Young Sheldon."
Missy is a character I really admire. She speaks her mind, she's brave, and she's confident. I think she's very relatable and someone a lot of young girls look up to.
How old were you when you truly got into reading books? What is it about reading that you love? 
My parents have always read to me, they started when I came home from the hospital. So, it's always been a part of my life. I think I started reading more on my own around 7 or 8. There are so many different things I love about reading. One thing about it is the settings. I get to be transported to an alternate world or to a different place on our earth. Also, the people. I meet different people from all over that I probably would never have the chance to meet, who come from the past or the future. I get to experience so many feelings for these characters that I read about. Books take you away from your troubles in the real world or help you sympathize with other people's troubles.
What is your life motto?
I don't really have a life motto. I just wake up and try to be the best I can be and try to spread love and happiness. Some days are better than others, but each day we get a clean slate to start fresh.
Social Media.
My socials are @RaeganRevord on Facebook, Twitter, and Instagram. 
 Adapted from: PhotoBook